Our Charity Work
A really important part of being at school is preparing for our future, we learn about how to be good citizens and how to help one another. We learn about our differences and similarities and how we can all get along with one another. We do lots for charity at our school, and we are always so impressed by the generosity of our children and their families, our staff and the community.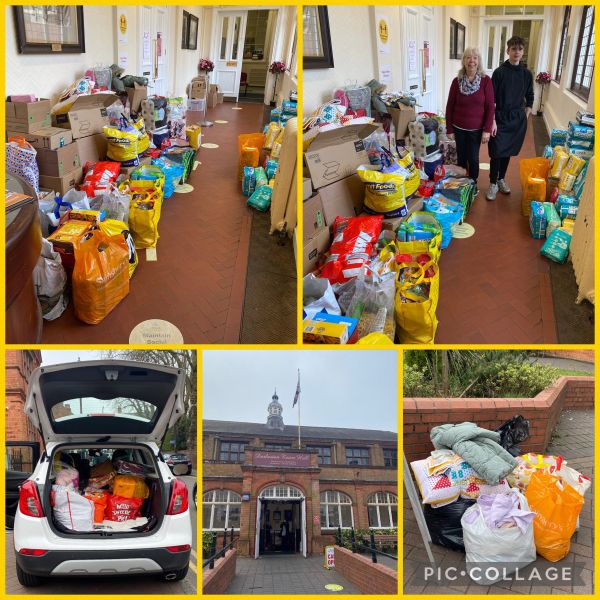 This term we collected lots of donations to send to Ukraine to help the people who have been displaced by conflict.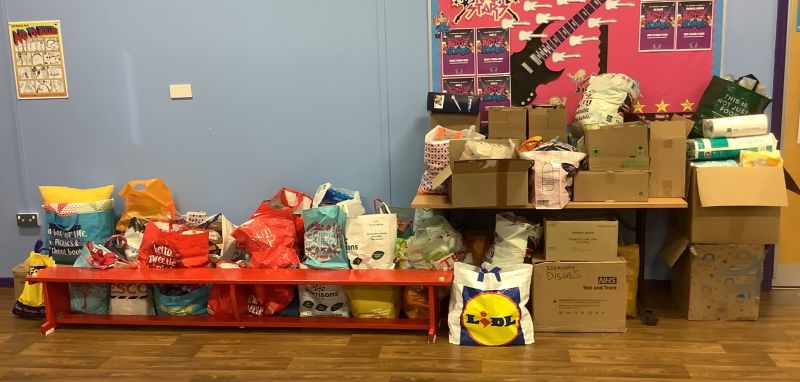 One of the charities we collect for annually is Cancer Research, we chose this charity because lots of our children and staff hold this close to their hearts and have been unfortunately impacted in some way by the disease. We have now raised more than £10, 000 over the years for this fantastic cause by holding Race for Life events and danceathons. Here are some photographs from our most recent Race for Life event. Not even the rain stopped us this time!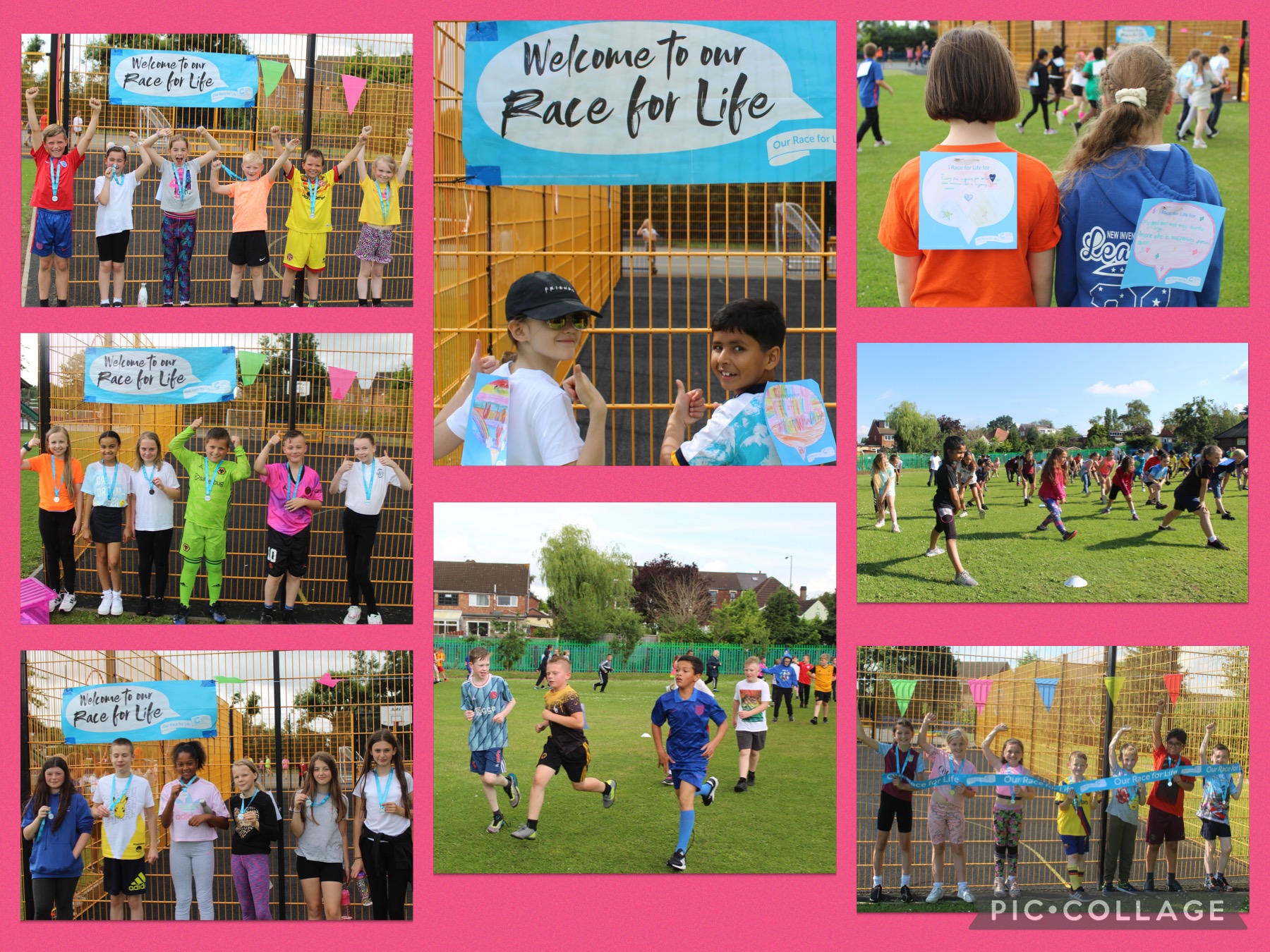 We collect for various charities throughout such as The Poppy Appeal, Children in Need, Comic Relief and the Anti-Bullying Alliance. We are always hugely impressed with our children's efforts to raise money or donations to help others in need. Here are some photos from our charity events and collections.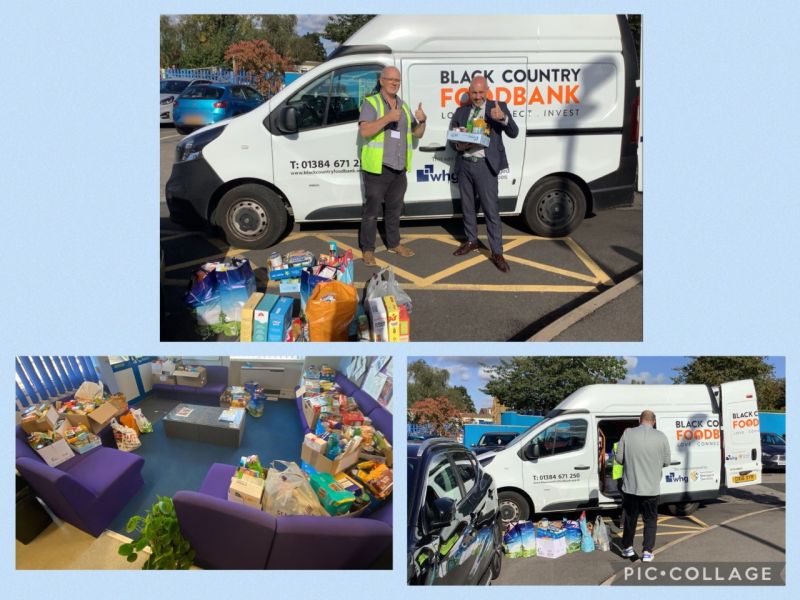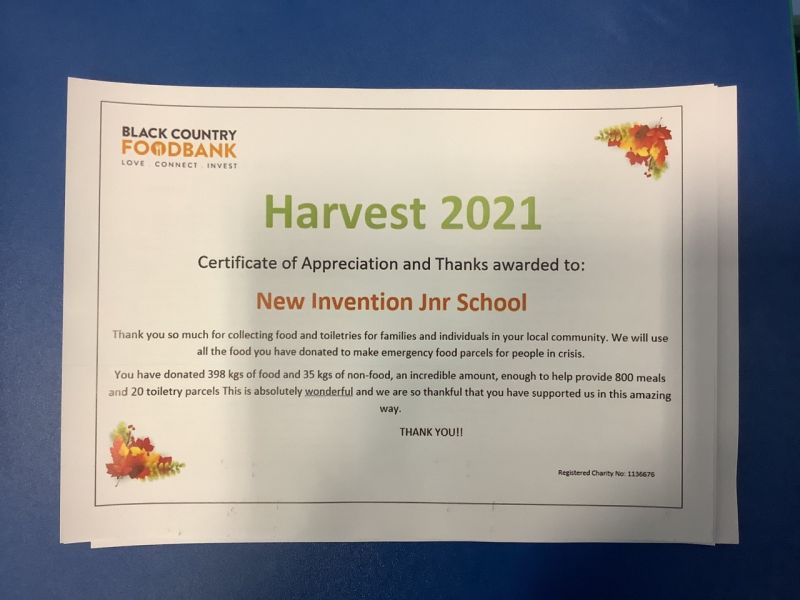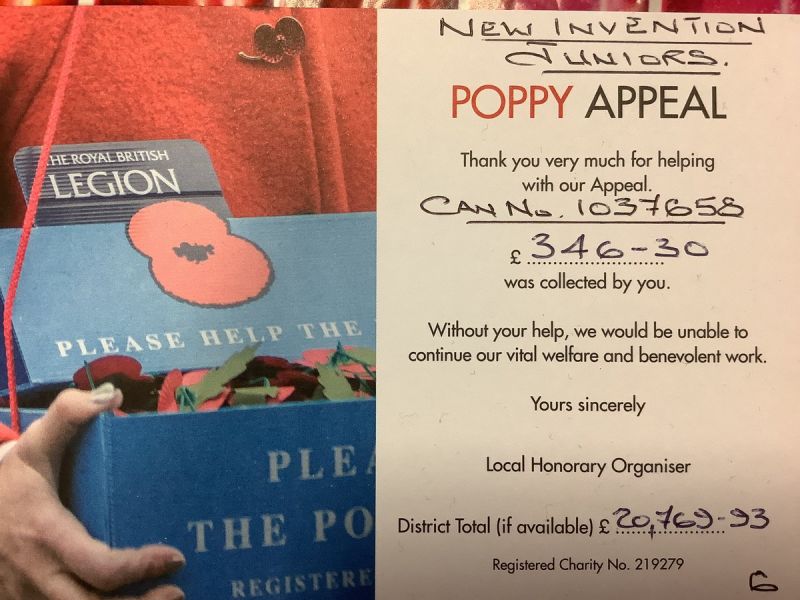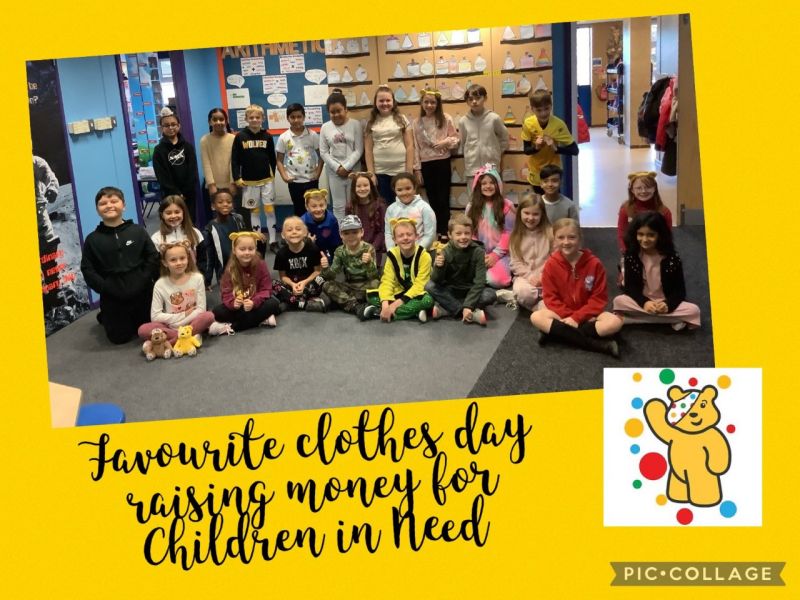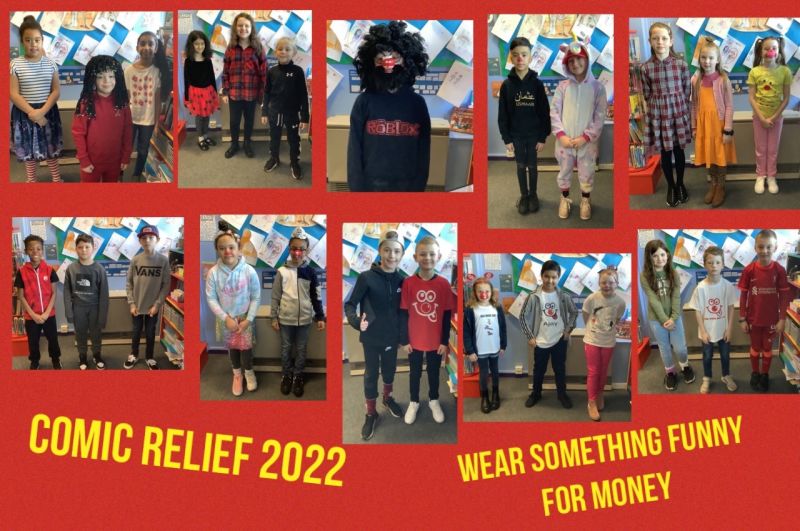 We also enjoy giving back to our local community, during the lockdowns we wrote letters and sent cards to local care homes to cheer up the residents. We also donated a huge Easter egg to say thank you to the NHS.